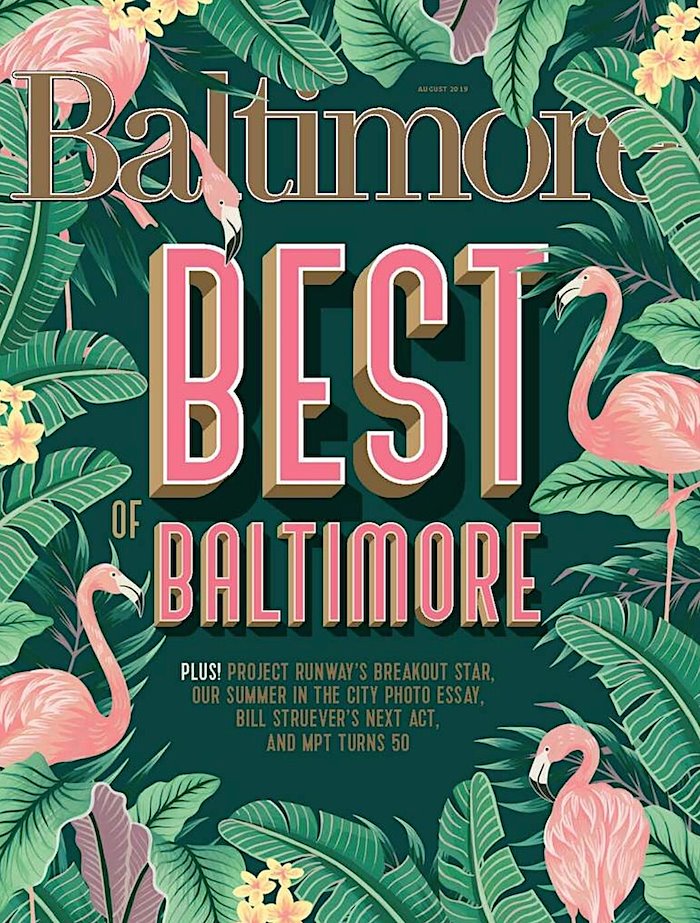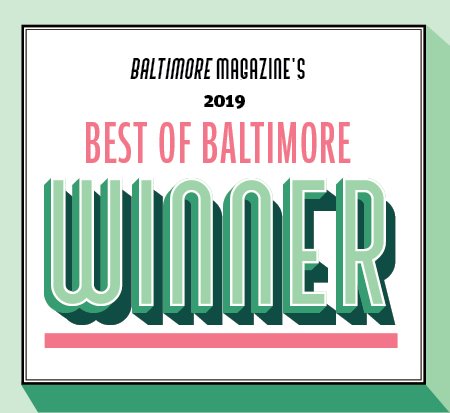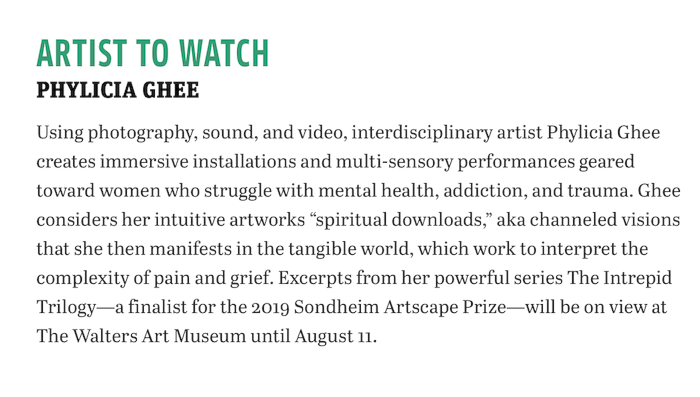 I'm honored and excited to announce that I have been named 2019 BEST OF BALTIMORE WINNER in the category of ARTIST! Be sure to grab a copy of the August issue of Baltimore Magazine! (on newsstands now!) THANK YOU so much Baltimore Magazine! Thank you Angela N. Carroll for the beautiful piece you wrote! You're awesome. Thank you to everyone who continually supports me and the work I am creating! Thank you to everyone who loves on me, unrelentingly, through the highs and the lows! Deeply grateful! .
.
WOOOOOOO!!! This has been quite the week!
p.s. Check out the hilarious and super cute video my Mom made when she saw me on tv!