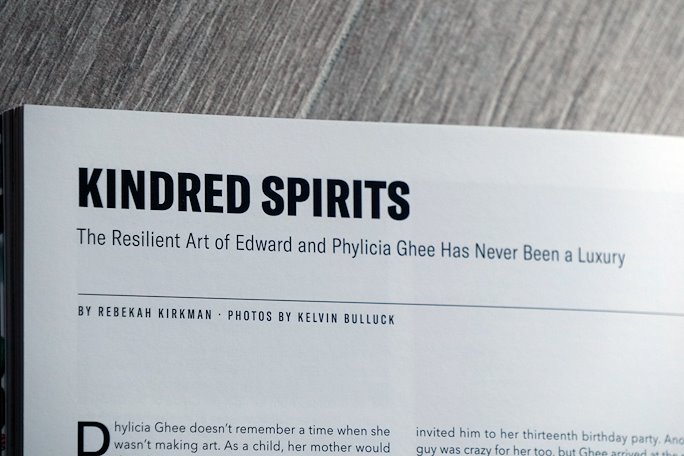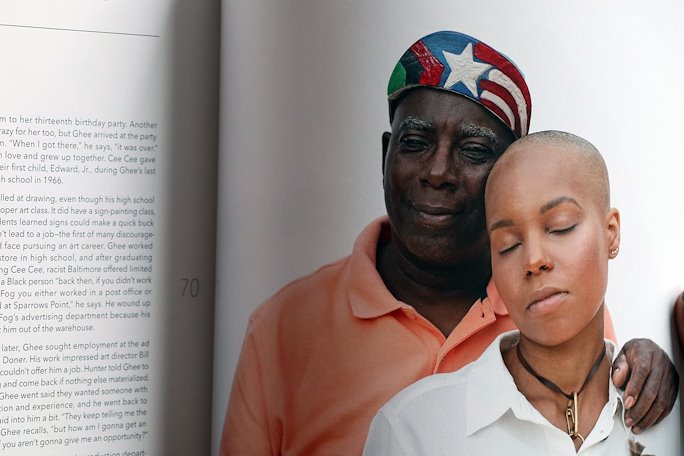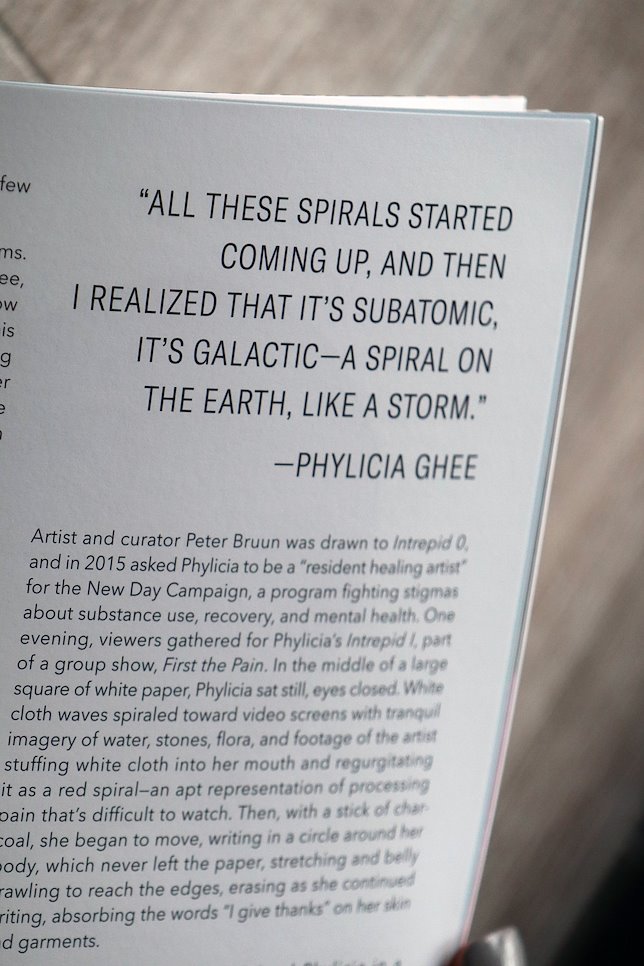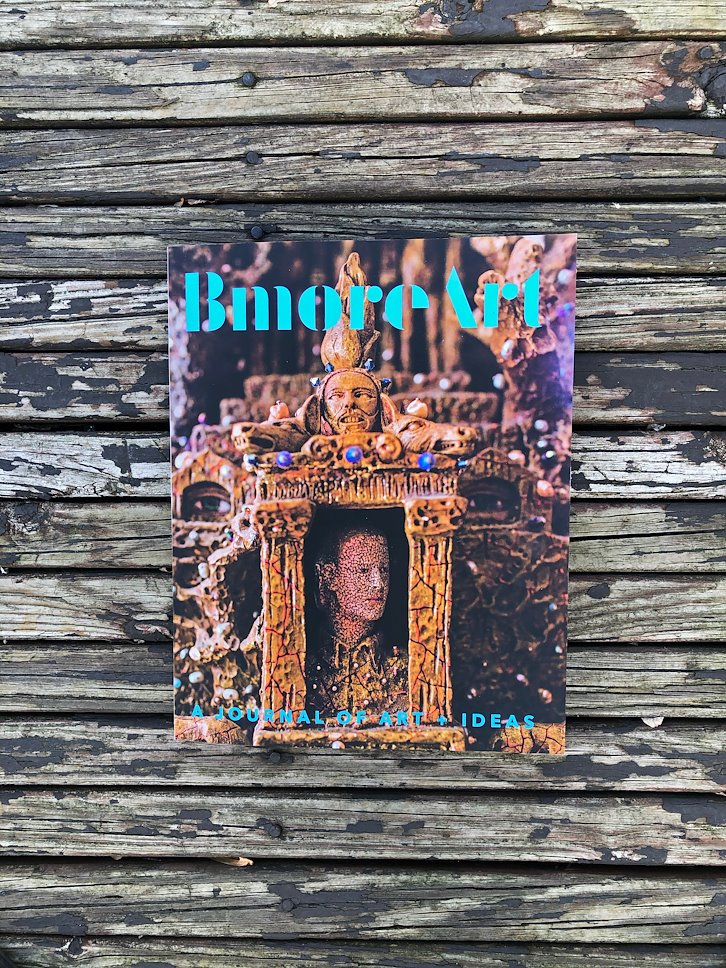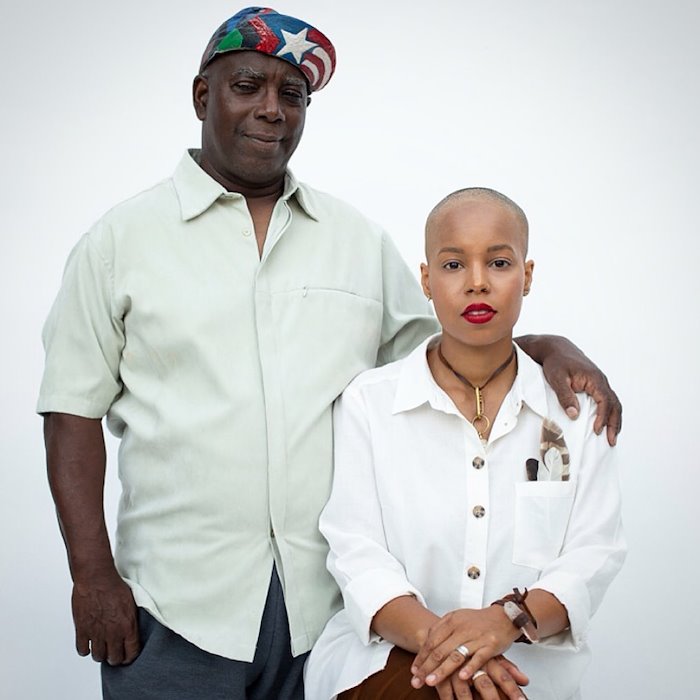 So excited to be featured in Issue 08 of BmoreArt Magazine with my Grandfather Ghee (gheetheartist.com)!! Written by Rebekah Kirkman, with photographs by Kelvin Bulluck!
You can also read the article online – http://www.bmoreart.com/2019/11/the-resilient-art-of-edward-ghee-and-his-granddaughter-phylicia-ghee-has-never-been-a-luxury.html
.
.
.
Excerpt below:
Phylicia Ghee doesn't remember a time when she wasn't making art. As a child, her mother would drop her and her brother off in the mornings at her grandparents' house in Randallstown on the way to work. Phylicia's grandfather, Edward Ghee—known to everyone as Ghee; Phylicia calls him Dad—would draw with her all day. "That's just what I remember—us drawing since I could hold a crayon or a pencil," she says.