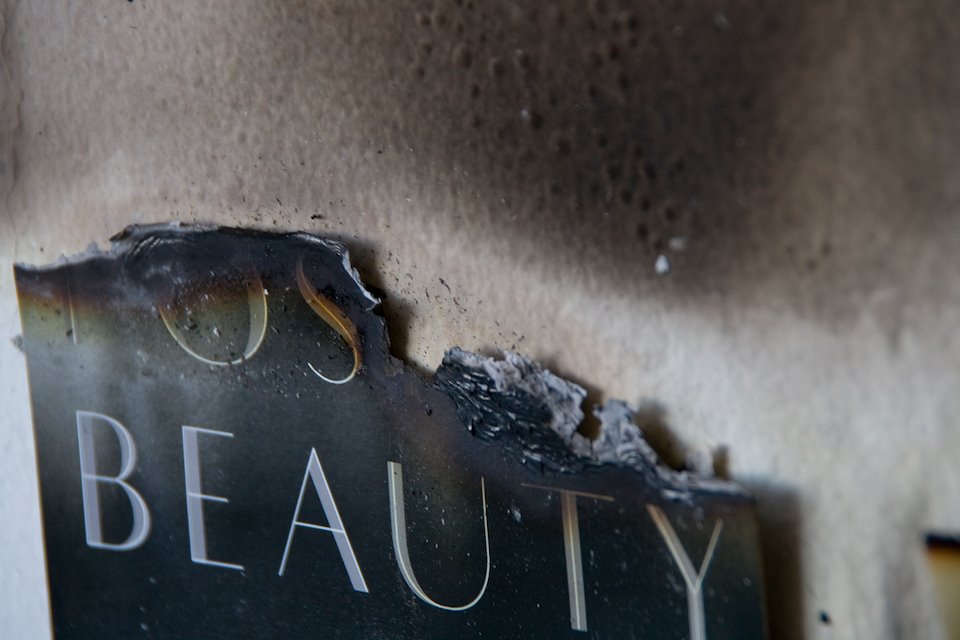 "Everything burned away except for Beauty" -- Links to listen to the story are in the description.
Episode 19 of PASSING THROUGH Podcast – Available on iTunes, Spotify, Soundcloud & GooglePlay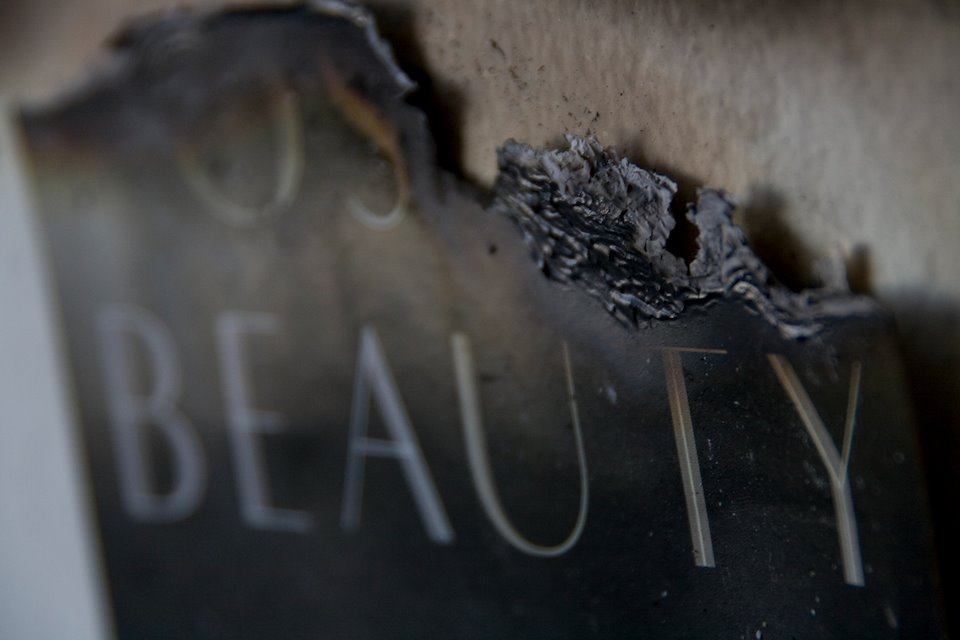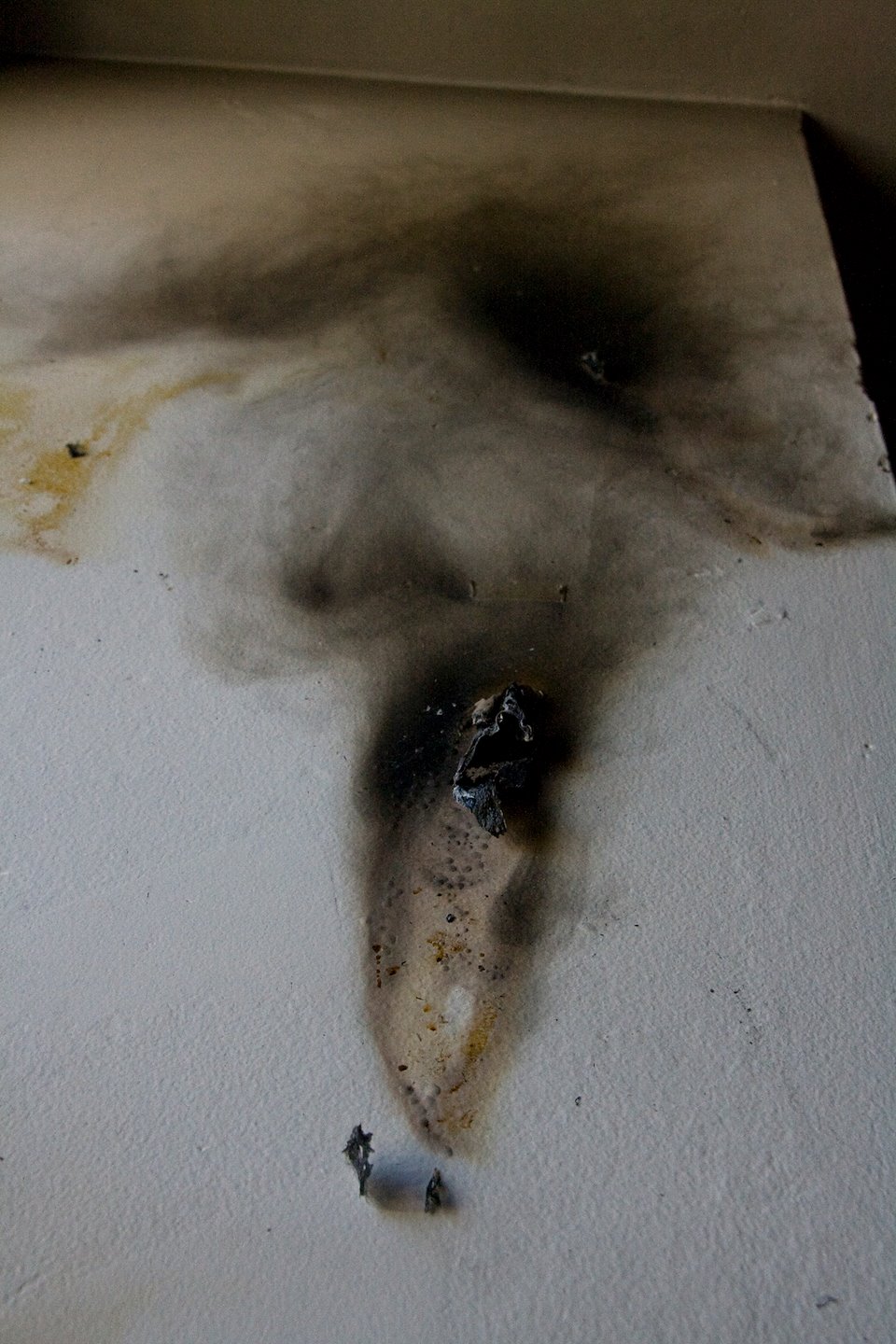 Messages left behind by the fire.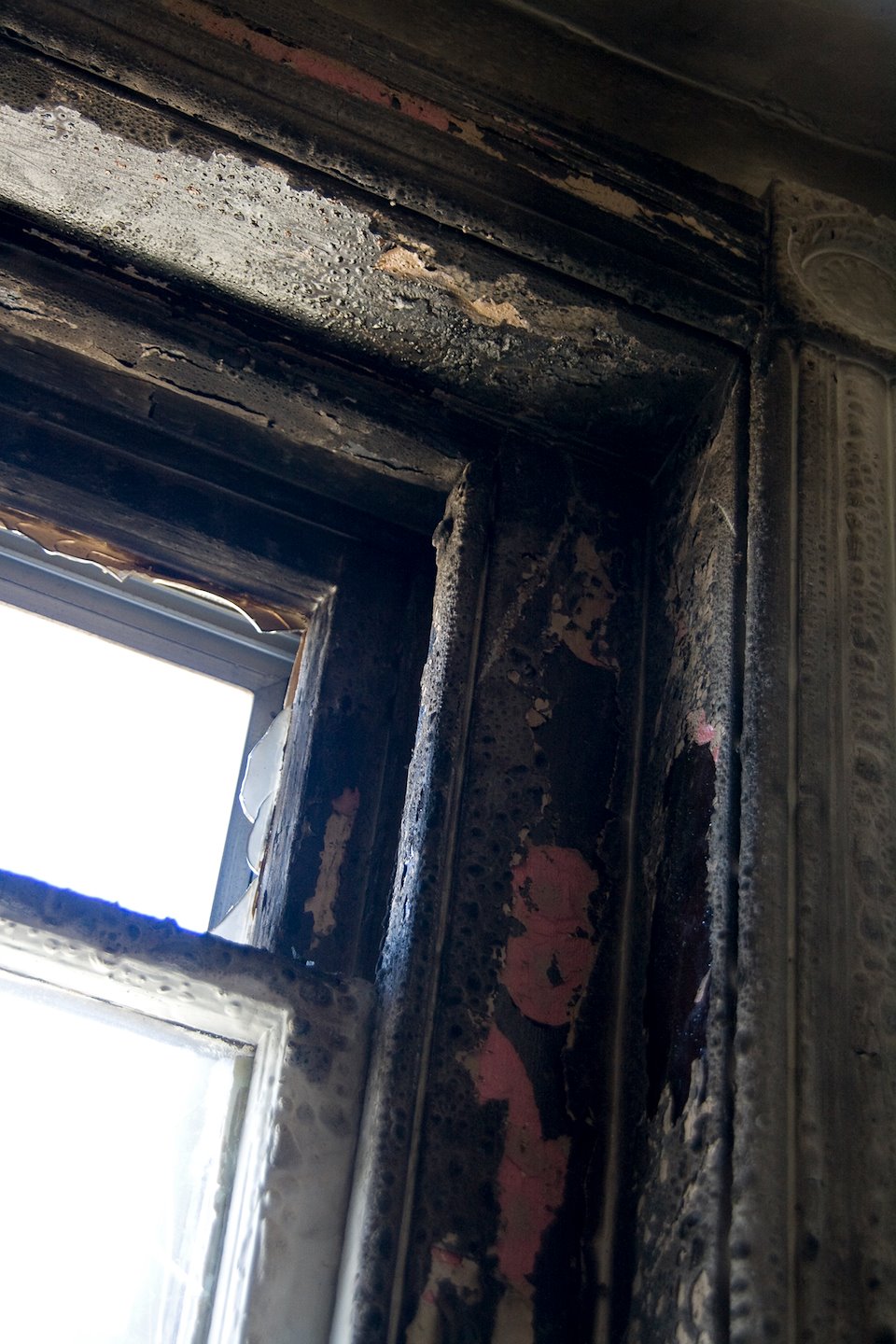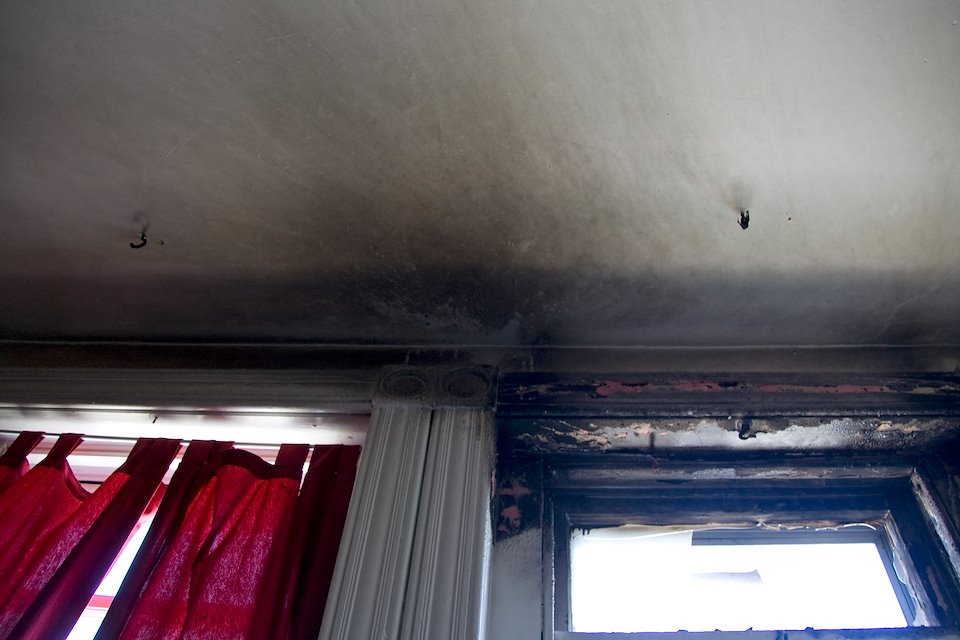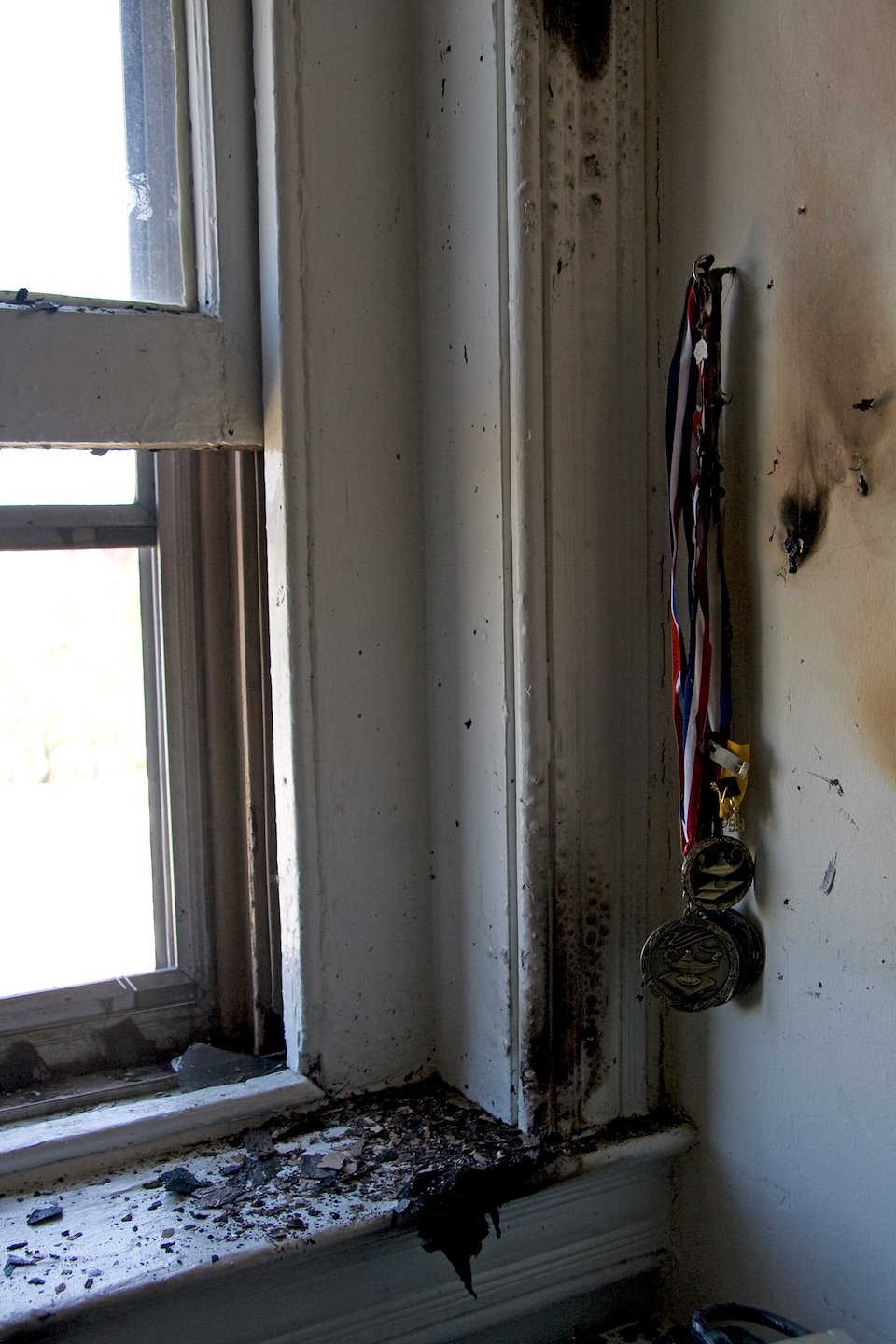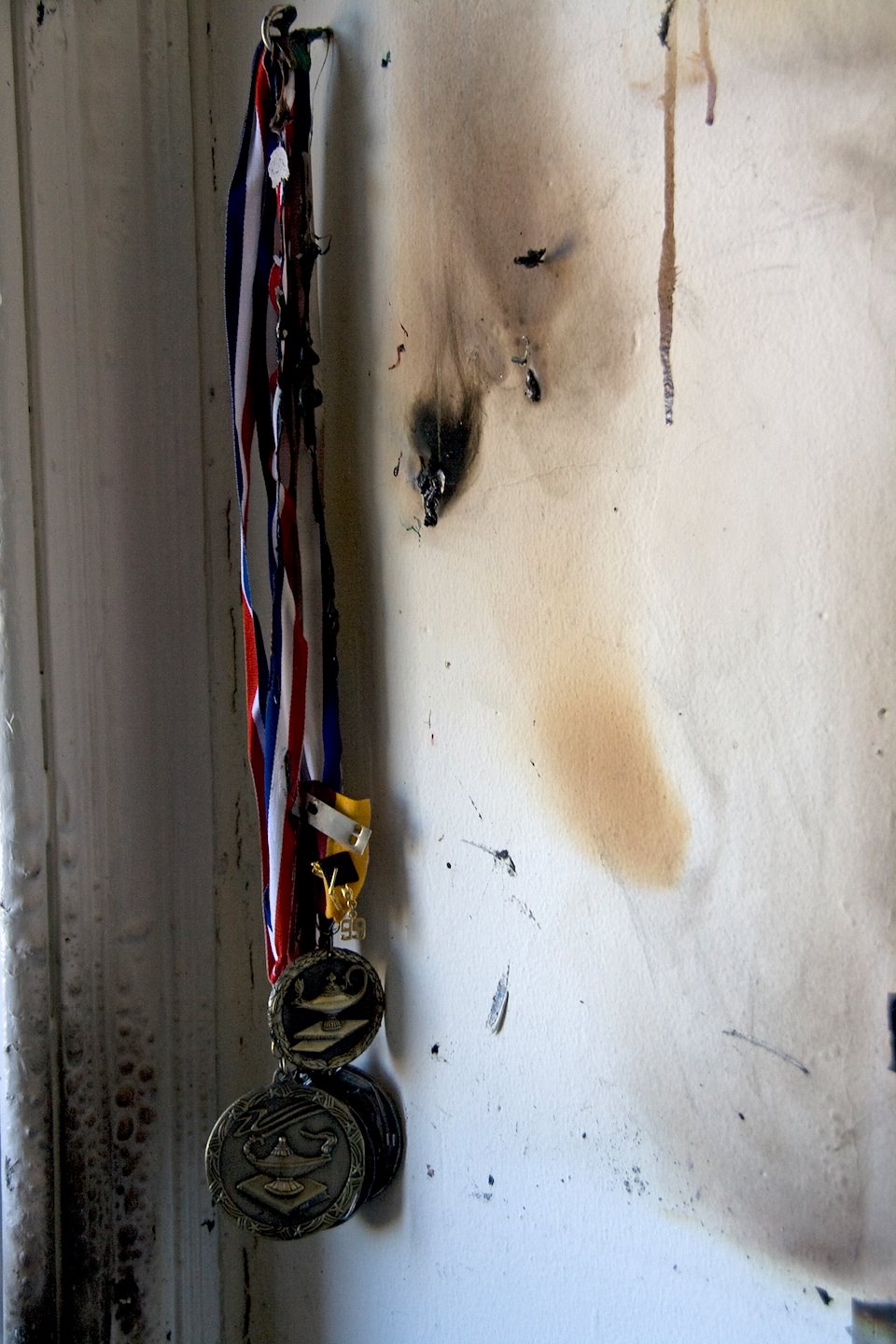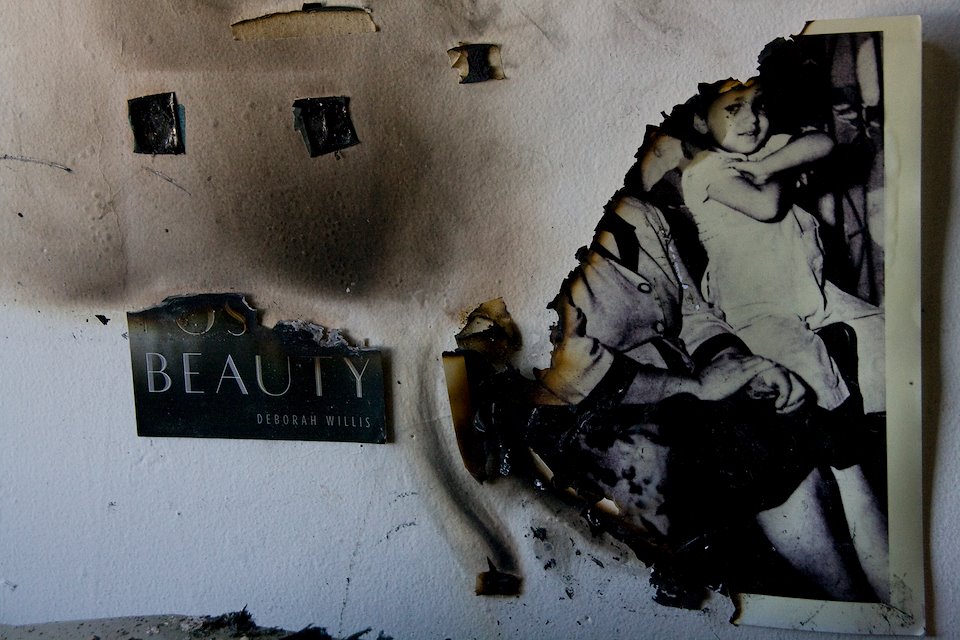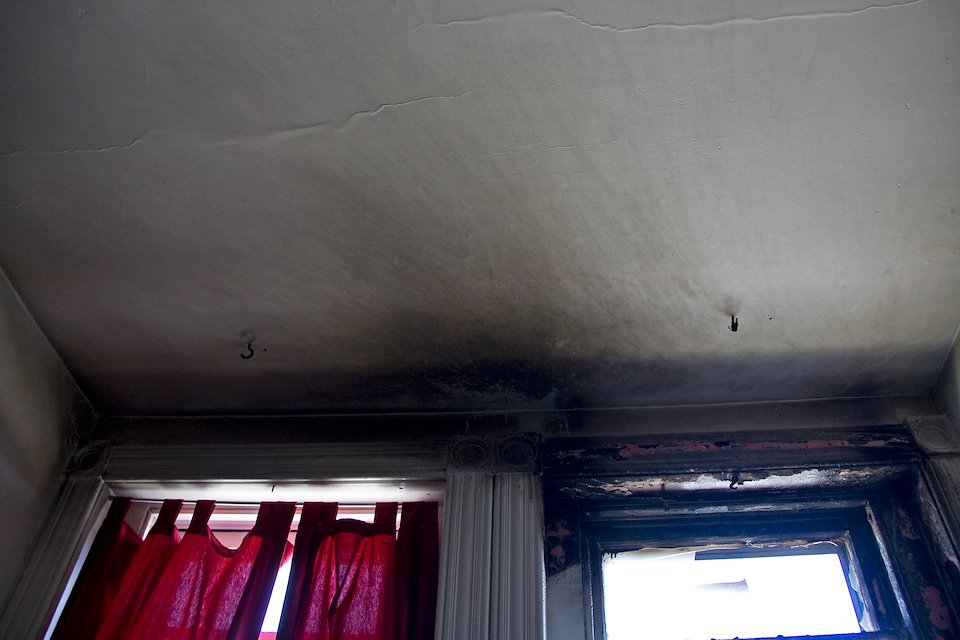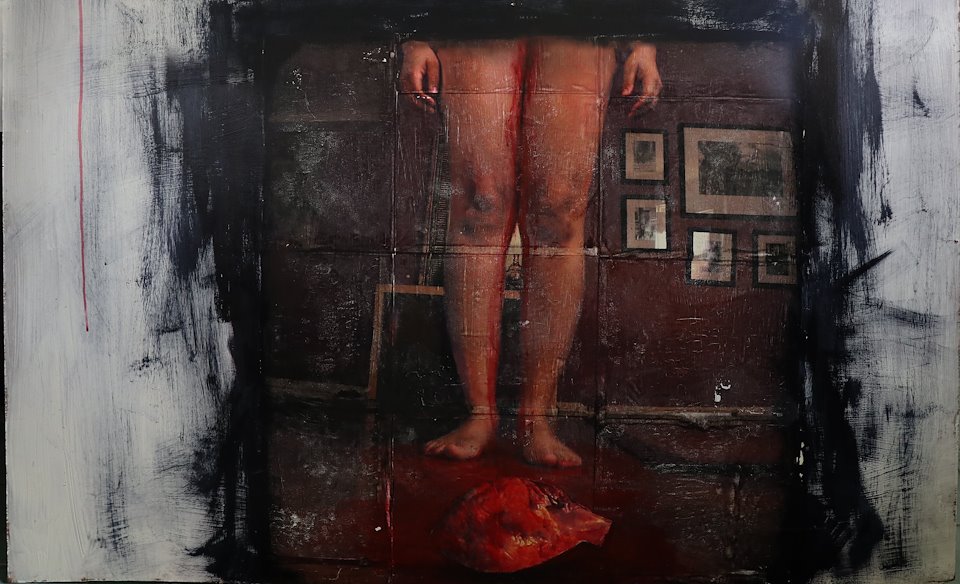 The fire was foreshadowed by this painting I was working on at the time. I painted this dry-brushed black frame around it, which ended up resembling the window that burned in the fire, just a few weeks later. It remains a work in progress (photo transfers, oil paint & acrylic paint on hardboard)
Passing Through The Fire -- I shared the story of the fire alongside 5 amazing women on the Passing Through LIVE Podcast with Nneka Julia, links to listen are in the description. (@passingthroughpod on IG)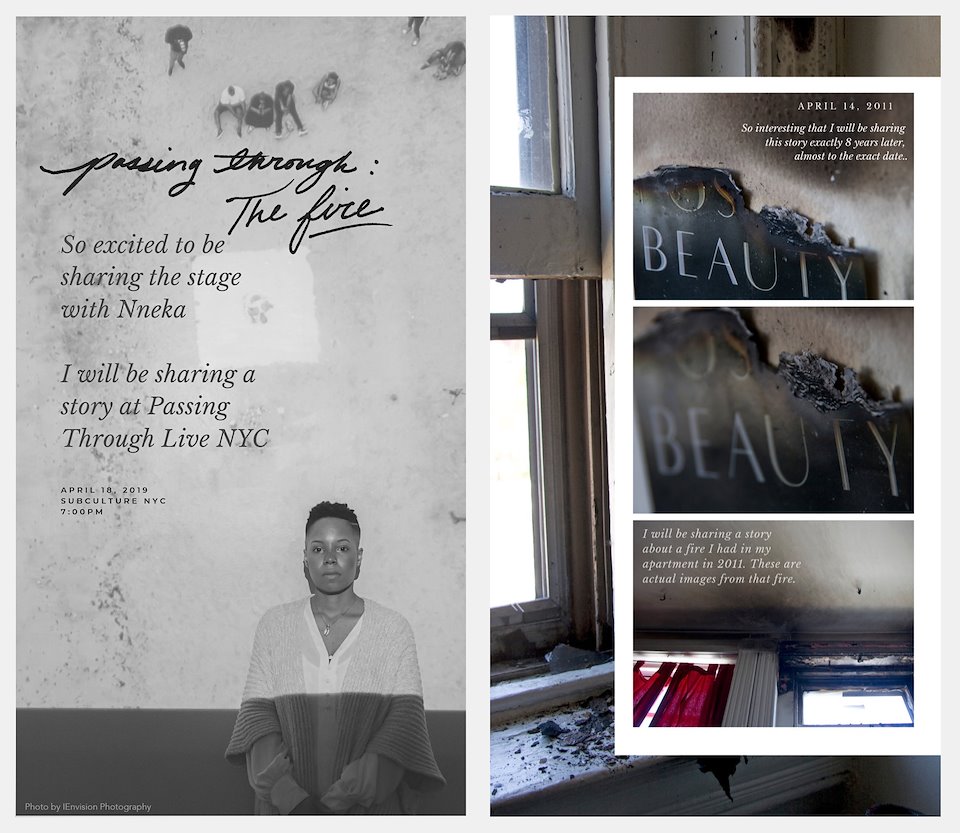 The story was shared 8 years later, almost to exact the day of the fire.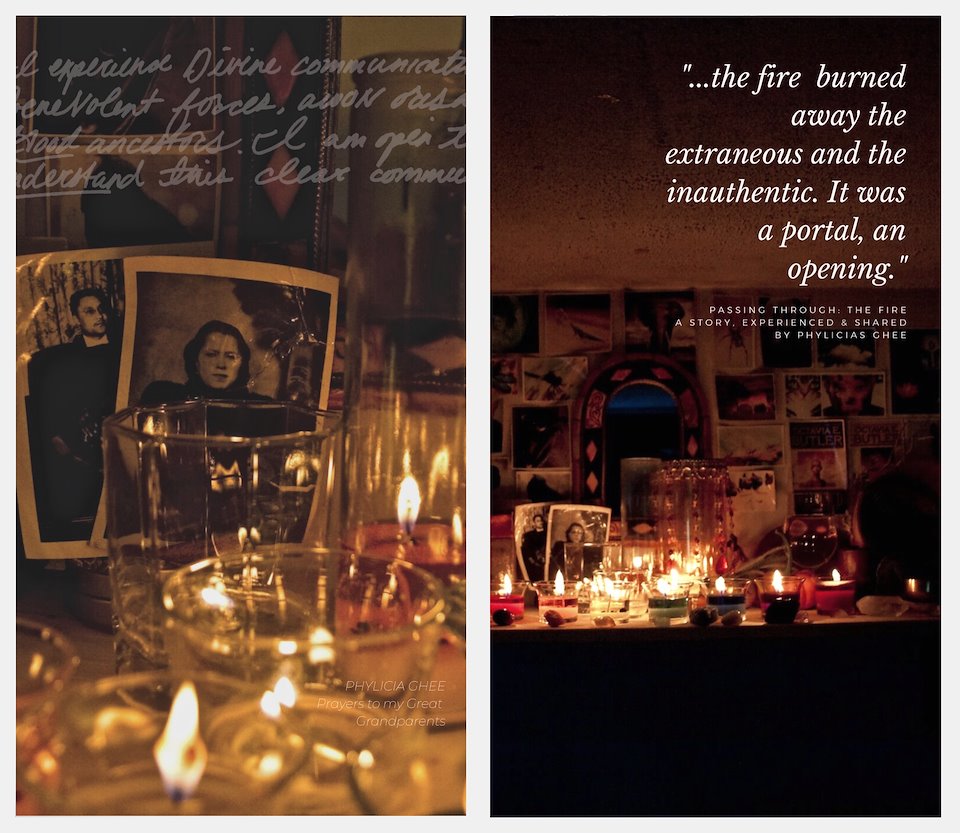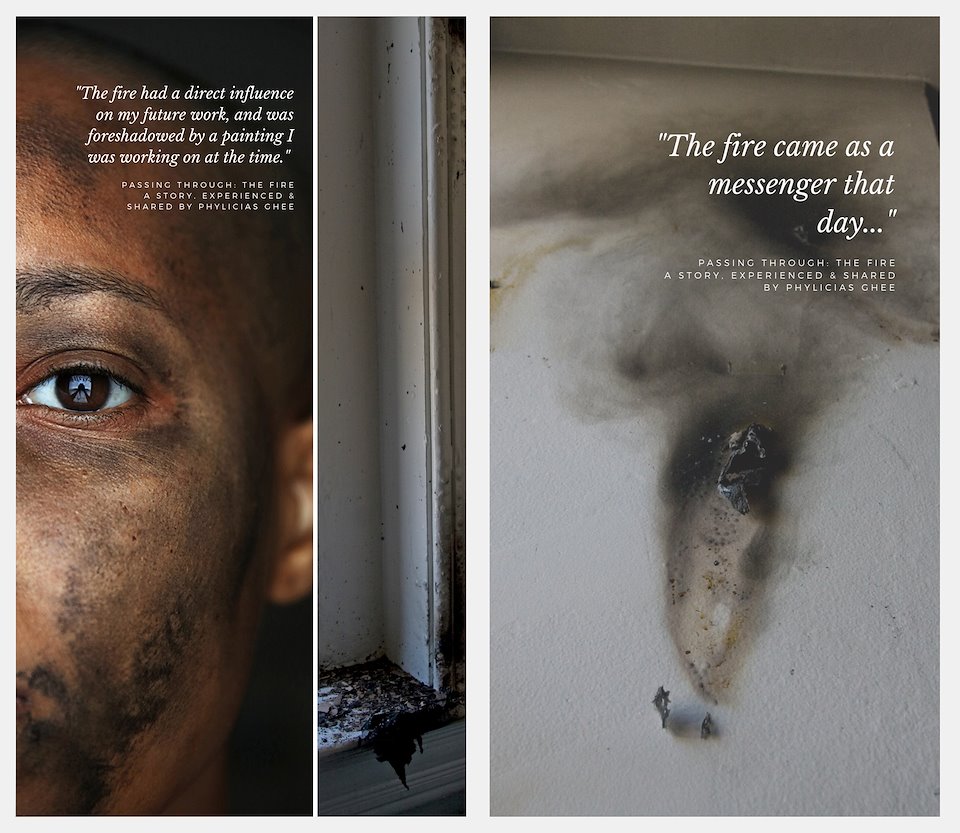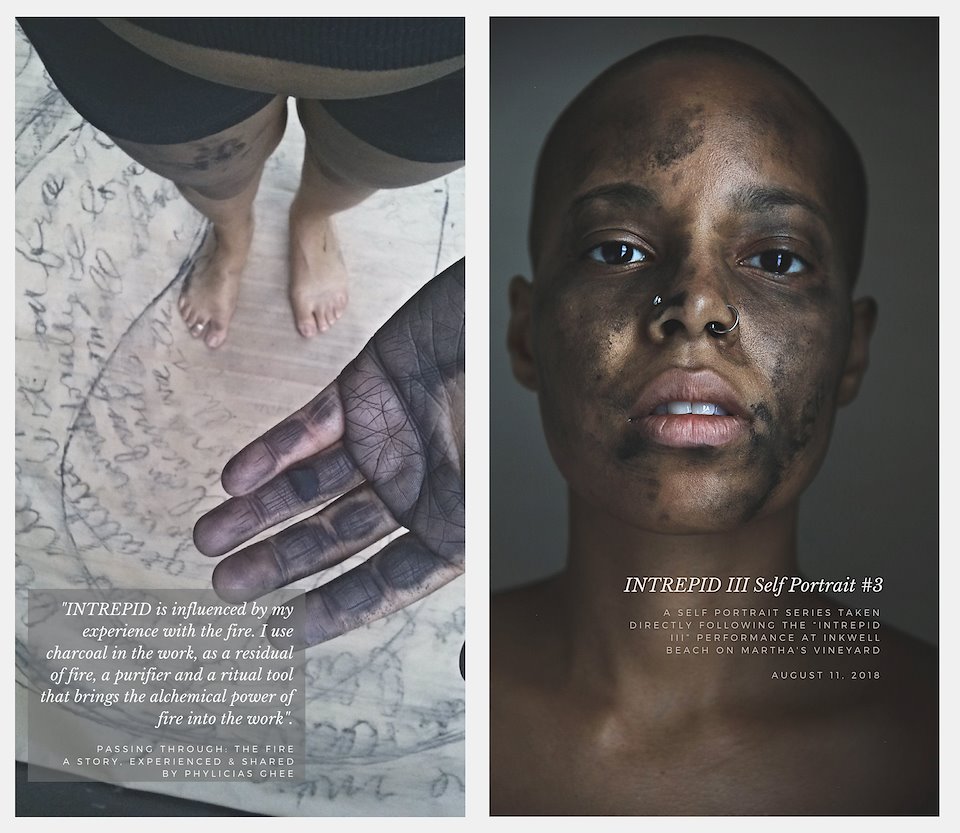 This fire in my apartment three years prior to the first performance of INTREPID opened my eyes to exploring charcoal as a tool and as a residual of fire. It was after this that I began using charcoal in my work to assist in the healing of trans-generational trauma. Charcoal not only carries with it the combustive, alchemical energy of fire, but it also serves as a ritual tool and purifier. (See INTREPID here: https://phyliciaghee.carbonmade.com/projects/7054490)
This experience changed the trajectory of my life.
LISTEN TO THE PODCAST WITH THE LINKS ON THIS PAGE
– Available on iTunes, Spotify, Soundcloud & GooglePlay